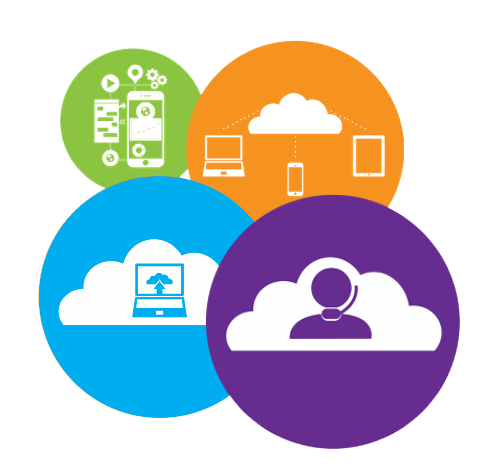 About Us
We believe in building true partnership to help you achieve your goals
We have over 21 years of experience partnering with leading IT vendors and customers to meet their business goals through innovative technology solutions – on premise or in the cloud.
Since its inception in 1997 Enterprise Solutions has become a highly trusted IT solutions provider, delivering high-quality service through commitment, diligence and a deep understanding of our client objectives.


We are a leading IT solutions providers specialising in Citrix consultancy and support, IT mobility, enterprise cloud, hosted desktop services and IT infrastructure. The extensive skill-set of our dedicated teams of IT experts and cloud consultants enables us to strategically support all of our clients.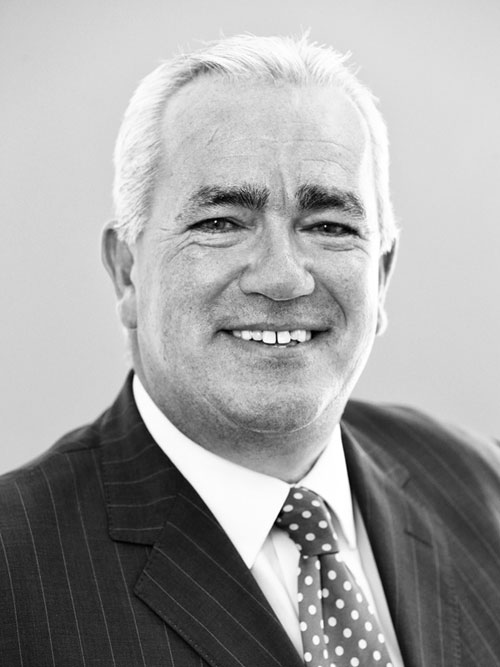 Sales Director - Derek Cullen
As Co-Founder and Sales Director of Enterprise Solutions, Derek is responsible for the overall strategic direction, operations and management of the sales department.
As IT evolves to accommodate the working style and mobility demanded by modern workforces, Derek understands the need for systems that provide this while maintaining the security and manageability requirements of the business.Derek is considered a trusted advisor by his customers, many of whom have been clients for over 25 years. Derek can leverage the experience and expertise gained from hundreds of successful IT deployments throughout Ireland and draw on his strong relationships with the leading IT vendors, established throughout his career.Derek knows that understanding customers' business needs and objectives ensures the delivery of the right outcome, and not just focus on the technology.
Customer Commitment
We develop relationships that make a positive difference in our customer's lives.
Diligence
We carefully and persistently work to the highest levels on behalf of our customers, colleagues and our partners.
Integrity
We show honesty and strong moral principles, both as individuals and as a united team
Respect
We treat our customers, colleagues and partners as we, ourselves, expect to be treated
Accountability
We accept the obligation, as a team and individuals, to account for our activities, take responsibility for them and disclose our results in a transparent manner

"To achieve our goal, Aer Lingus recognised that we needed to update our IT infrastructure, which began with an upgrade of our outdated desktop environments."

"Enterprise Solutions proposed an offering that complemented our cloud transformation objectives and will provide business benefits to the company into the future."

" Business will continue to happen and deadlines will always have to be met, regardless of technology going down or not being able to get to an office."