How Citrix enables a secure and seamless work experience in 2023
In a market that's showing rapid growth, competition is tough. But for Enterprise Solutions, retaining Citrix Platinum status is more than simply a mark of excellence. Clients not only benefit from having a partner that is highly accredited, skilled, and experienced, but also reap the rewards of having access to partner discounts.
A global pandemic could not be described as pleasant in any way, but there were a few silver linings that emerged from the whole Covid event. One was that employers became more amenable to the idea of their staff working from home, even after it was no longer a condition of operation as it had been during lockdowns. Most organisations have adopted a long-term hybrid model, involving on- and offsite staff, seeing a range of benefits of this approach.
Technology had to ramp up quickly and effectively. There were brand new innovations, but in many cases, existing technology was developed further to assist with setting up cost-effective, secure remote working conditions.
Thin client technology was one of these.
It's been around for years and was set for growth anyway, but it was vastly accelerated during lockdown.
What's a thin client?
This concept is a pretty familiar one.
It's about a virtual computing model that runs on a central server, with services accessed by various networked devices.
A thin client is a simple, low-performance computing device that's optimised for establishing a remote connection with a server. This server does various operations, such as launching software, performing calculations, and storing data.
Thin client devices are generally minimum spec in this networked environment, just enough to access the services that are required from their server environment. They tend to be just a small computer box connected to peripherals like a monitor, keyboard, and mouse.
Is Citrix right for your company?
As consumers expect more, many modern businesses now support a 24/7/365 model with mounting competitive pressures. This means that operationally, there is enormous benefit to having a workforce that can be mobile or remote.
Citrix is the global leader in this space.
Citrix DaaS uses a subscription pricing model, reducing costs for hardware and software CapEx expenditure, but with the benefit of being able to scale up or scale down as necessary. This sort of flexibility and agility can help provide a competitive edge, and provide cost savings. According to the IDC, DaaS reduces annual CapEx spending by 56%.
Allowing a hybrid work-from-home model isn't just good for business, it's also good for employee morale and productivity (31% better for productivity, to be exact).
People enjoy the flexibility that working from home provides, so it's really a win-win for organisations and their staff. And while having staff work remotely can pose a security risk, DaaS means that sensitive data can be maintained and managed centrally, in encrypted form and off devices, as services run in a virtual environment. As it's hosted, the environment is secured by the DaaS provider. It is in their interest to invest heavily in maintaining high security to ensure their reputation is solid.
Having data in the cloud rather than on physical servers also has positive implications for business continuity. In the case of a local disaster for example, damage to on-site infrastructure should have little to no effect on the running of an organisation.
What type of companies are looking at using these solutions?
Startups find the DaaS model useful, as it means capital can be exploited into developing the business rather than funding IT infrastructure.
Software developers often have projects that need several operating systems running on a single PC. With a DaaS model, they can switch between desktops quickly and easily, speeding up the development process, cost-effectively. This is why software companies tend to adopt this approach.
Any organisation with a remote or mobile workforce. With data in the cloud, it's quickly and easily accessible, and security can be centrally managed.
Companies that have seasonal projects often go for this model. It means that they can scale up and down quickly and easily, without having to buy the equipment just for a project.
Perhaps one of the biggest challenges according to Research Nester, is that there is a lack of awareness regarding the benefits of DaaS. Another has to do with concerns around data privacy and security of mobile devices, discussed above. As the market grows, awareness will increase as organisations see the benefits.
As is the case with any managed service, it's vital to choose your partner carefully. Look at their levels of accreditation and certification, the experience of their team, and how they maintain client relationships.
How DaaS as a managed service can help your organisation
Desktop as a Service, or DaaS, is a similar concept. Basically, you're able to access your desktop from anywhere, on any device.
Being a managed service, it's offered by an offsite third party. Desktops or devices are 'rented' on an on-demand basis and connect securely through the internet to access their resources.
The outbreak of Covid in 2020 had a massive impact on the growth of this segment, with DaaS market revenue growing by 98% from 2019 figures, according to Gartner. It is forecast to continue high growth in the next decade, with earnings suggested to grow to around USD 35bn globally by the end of 2035, at a CAGR of around 24%. For reference, it generated revenue of about USD 4bn in 2022, according to Research Nester.
The rising adoption of Internet of Things (IoT) infrastructure and connected devices is a growth driver for DaaS too. In 2019, it was estimated that there were about 8bn connected IoT devices across the globe. That's forecast to go up to 20bn by 2025 and to 30bn by 2030.
Citrix and the remote future of work (that's here to stay)
Citrix has a 30-year pedigree in creating world class virtual software.
The company has been through significant changes in the last few months.
Most notably, Citrix Systems went private in September of 2022 and became a business unit of Cloud Software Group. As part of the changes, Citrix also announced changes to its partner tiers, which now look like this:
Platinum Solution Advisor
Silver Solution Advisor
Solution Advisor Partner
Most of the partners that were certified Gold have been moved to the Silver Partner, a downgrade in practical terms
Of the three channel partners that retained its Platinum status, Enterprise Solutions, the end-user computing specialist is one. We're very proud of this achievement.
However, we acknowledge the huge effort our organisation put into maintaining this status; not least the high level of accreditation and experience among its Citrix team.
It's also the largest Citrix technical team in Ireland across three areas, namely virtualisation, networking/security, and mobility.
This is more than a feather in Enterprise Solutions' cap.
It has direct benefits for our clients, who will reap the benefits of high skills levels, strong customer relationships.
And, crucially, vendor discounts.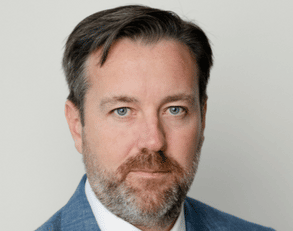 Shane is Enterprise Solutions Technical Director, where he leads the technical team. Shane understands client's business goals and translates those objectives into technical solutions that deliver real business benefits and return on investment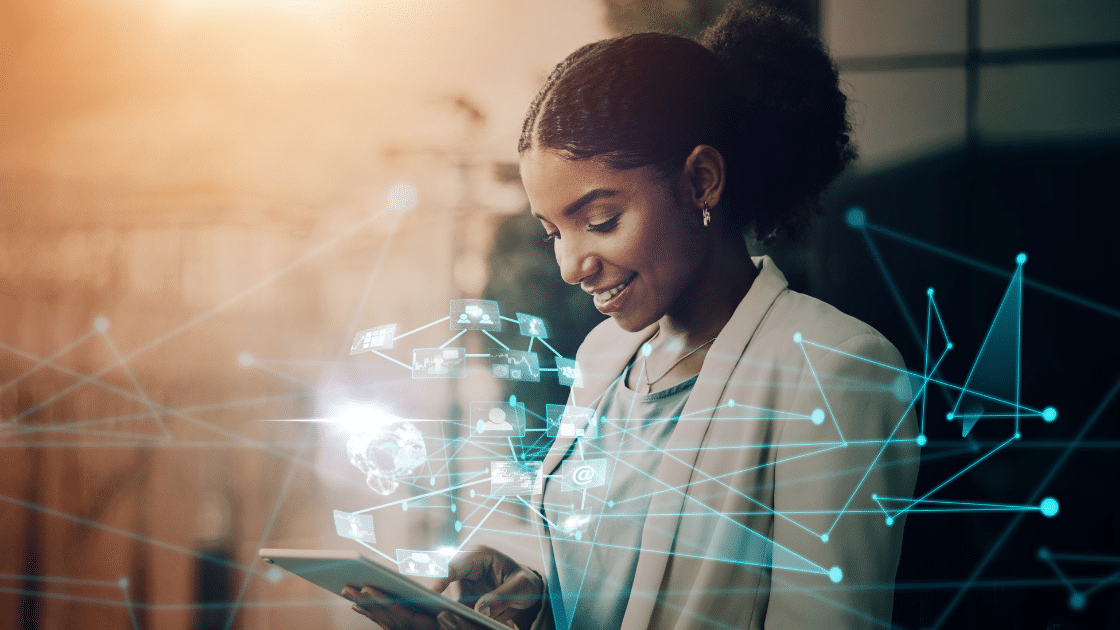 What's new and next with Citrix
Keep up with what's new with Citrix. Here you can also see some of the latest updates and with some links to additional resources and how-to tips and tricks.